08/03/2022
Love from the Hidden Fashion Family
Here at Hidden Fashion we believe in i
nspiring wo
men to live life fearlessly and to embrace their inner confidence. 
This global day is a time to celebrate achievements of all women: the social, economic, cultural and political, but it is also a strong reminder for change.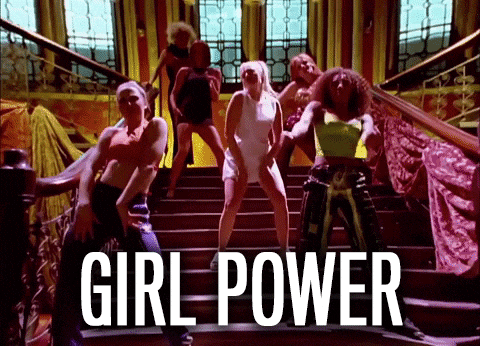 Today is a day to be celebrated, so we asked the Hidden Family on  Insta 
@hiddenfashionofficial

 
what 
International women's day

 
means to them and how we should celebrate it...
.
.
 .
 .
This International Women's Day we're also celebrating inspiring global role models. We have complied for you our favorite films, songs and heroes who inspire us women on a daily basis.
✨Fantastic Female Fronted Films✨
There's no better way to celebrate the occasion than by watching some movies with strong female leads. Their contribution and talent are irreplaceable. 
F

rom unforgettable actors like Audrey Hepburn and Julie Andrews to Emma Stone, Viola Davis, Halle Berry and others, women have portrayed roles that have become immortal on the big screen. 
Explore
 themes of empowerment with some of our favourite true story movies about feminism.
✨You might want to save this playlist✨
These are some stand out songs which celebrate womanhood. We love that these have become associated with women's movements all across the world, they are all about embracing sexuality, celebrating self love and fighting for rights in a male dominated society! What's not to love? 😍
 .
✨Let's break the bias✨
 Although women have endured centuries of being oppressed and pushed to the side, women have risen to every occasion and have proven to be some of the most incredible leaders and activists, continuing to show up for those who need them most.and stood for more than just themselves.
Here's to honoring the feminist heroes who've paved the way to freedom and equality.